골드 코스트 한인 파티 GOLD COAST Korean Party Thursday 25th October 2018
October 25, 2018 @ 11:00 am

-

October 26, 2018 @ 3:00 am

|

$10 – $20
You can get your ticket at the door TONIGHT!
오늘 저녁 클럽 입구에서 티켓 구매 가능! 
한인 파티(서퍼스) 음악 미리 감상 [믹스 총 시간: 21분 37초]
1. 한국 힙합 (쇼미더머니) + 외국 힙합 믹스
2. 케이팝 믹스
3. 외국 알엔비 믹스
4. 케이팝 댄스 EDM 믹스
5. 외국 EDM 믹스
6. "밤과 음악사이 믹스" (신청이 많은 경우만 틀어 드릴수 있음)
골드 코스트 한인 파티!
K-Pop, RnB and EDM Night!  10월25일 목요일 !
티켓 Early Bird: $10  (Grand Opening Special – 프리 드링크 하나 포함, One Free Drink included, Early Bird Ticket Only),

얼리버드 티켓 판매는 100장만 모두 매진!

   1st Release Ticket $15  (프리 드링크 1개 포함) 판매하며, 당일 클럽 현장에서는 $23. 프리 드링크 없음. 
아이디 ID: 여권 혹은 호주 운전면허. 아이디 없음 티켓 구매하여도 입장 불가.  18+ Photo ID is required (Passport, Australian Drivers License)
날짜 / 시간 DATE / TIME:  10월25일 목요일 Thursday 25th October / 11pm – 3am
장소 VENUE: Cocktails Nightclub  (3 Orchid Avenue, Surfers Paradise)
음악 MUSIC: K-Pop + English RnB, EDM
복장 DRESS CODE: 멋지고 예쁘게!  Dress to impress
페이스북 이벤트 페이지: 서퍼스 칵테일 클럽 Official 페이스북에 이벤트 내용 올라가 있습니다. 참가 및 관심이 있으시면 https://www.facebook.com/events/2173404889609298/ 가셔서 "Going" 혹은 "Interested"를 눌러 주세요. 벌써 한국분, 동양인, 외국분들 총 160명 넘게 들어와 있습니다.
TICKETS: 
Early Bird: $10  (

매진, SOLD OUT

)
티켓가격

1st Release: $15  (프리 드링크 포함, 

Free Drink included)

Door $20 (프리 드링크

불

포함,

NO

Free Drink included)
칵테일 클럽에서 찍은 사진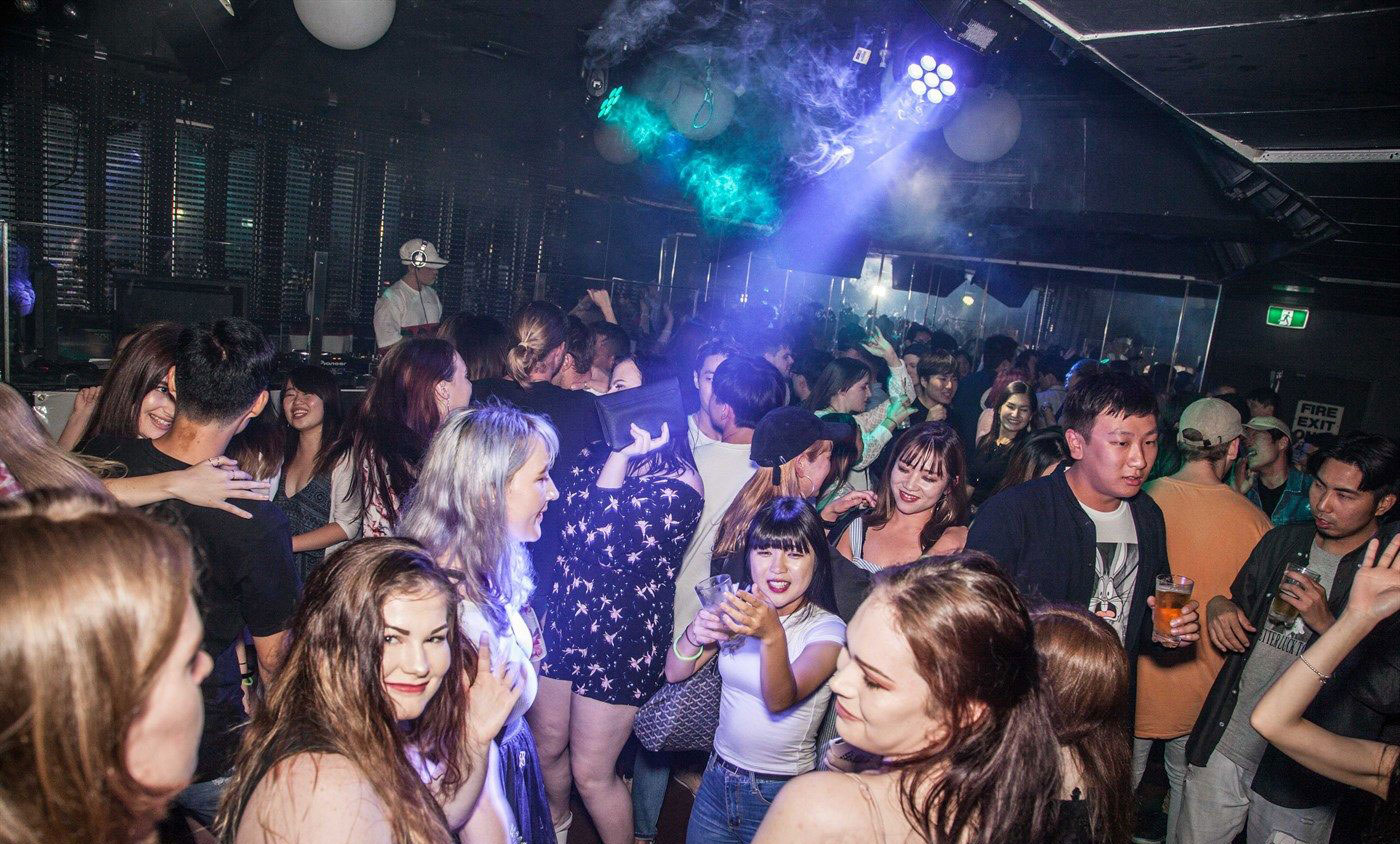 드링크 스페셜