멜버른 한인 파티 MELBOURNE Korean Party Friday 14th December 2018
December 14, 2018 @ 11:00 am

-

December 15, 2018 @ 3:00 am

|

$10 – $20
You can get your ticket at the door TONIGHT!
오늘 저녁 클럽 입구에서 티켓 구매 가능! 
멜버른 한인 파티! 이번에는 밤과음악사이 타임 추가!
크리스마스 테마 파티!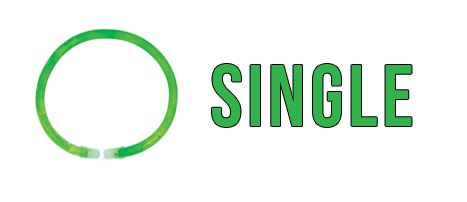 싱글에게는 녹색 야광팔지!    싱글이 아닌 분에게는 빨간색 야광팔지 제공! 
K-Pop (Old School + New), RnB, EDM Night! 12월14일 금요일 !
티켓 Early Bird: $10  (Grand Opening Special – 샷 드링크 한잔 포함, One Free Shot Drink included, Early Bird Ticket Only), 얼리버드 티켓 판매는 1주일 동안  (100장만 판매). 얼리버드 티켓은 이제 50장 정도밖에 남지 않았습니다. 다음주부터는 1st Release Ticket $18 에 판매하며 프리 샷 없음. 
아이디 ID: 여권 혹은 호주 운전면허. 아이디 없음 티켓 구매하여도 입장 불가.  18+ Photo ID is required (Passport, Australian Drivers License)
날짜 / 시간 DATE / TIME:  12월14일 금요일 Friday 14th December / 11pm – 3am
장소 VENUE: The Black Rabbit (85 Queen Street, Melbourne)
음악 MUSIC: K-Pop 50% + English RnB, EDM 50%
복장 DRESS CODE: 멋지고 예쁘게 꾸미고 오세요! 예쁜 크리스마스 드레스 입으신 분께는 드링카드 제공!  Dress to impress
페이스북 이벤트 페이지:  파티 관련 업데이트된 정보를 받으시려면 https://www.facebook.com/events/1565746236904665/ 가셔서 "Going" 을 눌러 주세요.
TICKETS: 
Early Bird: $10  (

샷 한잔 포함, One Free Shot included

)
티켓가격
1st Release: $17.50  (샷 한잔 

불

포함,

NO

Free Shot included)
Door 클럽 입구: $20 (샷 한잔 

불

포함,

NO

Free Shot included)